Contact Information:
Rebecca Kelly
770.401.4044 
EGM MARKETING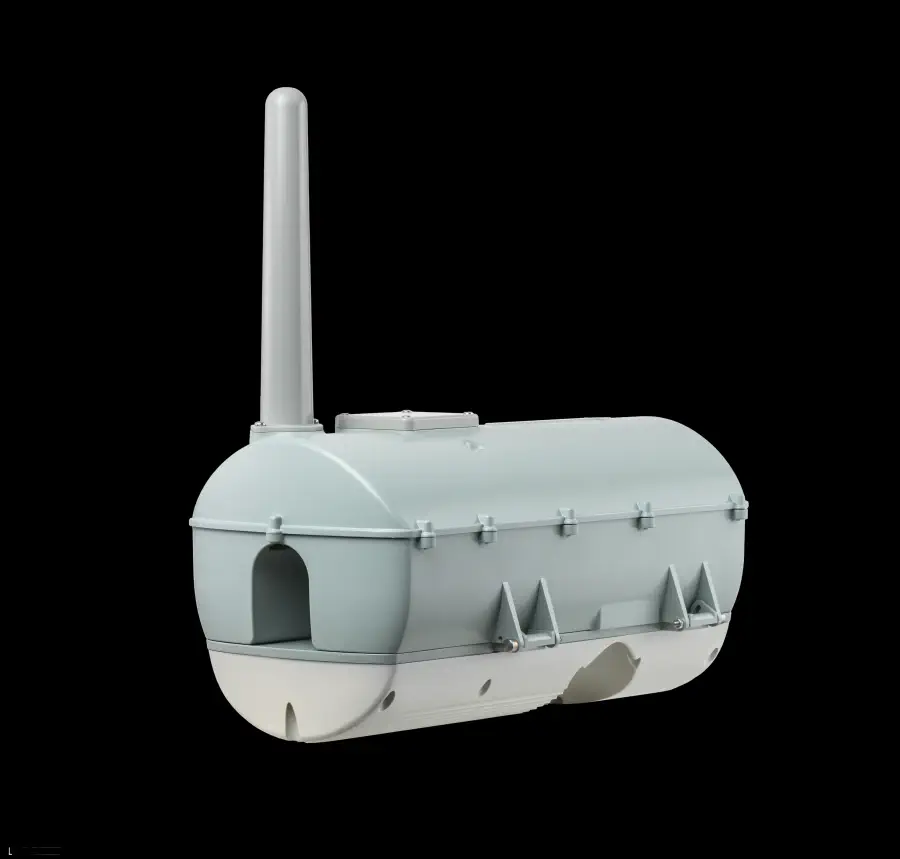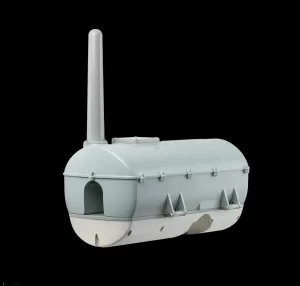 LOS ANGELES, California – February 2, 2023–Electrical Grid Monitoring™ (EGM) Inc. (http://www.egm.net) announced today a significant advancement in the three-year cooperation between IEC and EGM to provide optimal service to sophisticated utility pilots focused on distribution grids. Now offering revolutionary grid transmission solutions, EGM's products give utilities the resources to provide best in class service to both customers and electricity producers at any given moment, without jeopardizing the grid.
Dr. Alex Levran, EGM's Chief Executive Officer, said, "We expanded our projects with IEC in Israel, the result of which is our innovative end-to-end software and hardware solutions for electrical grid operation and management that transform a static grid into an adaptive and dynamic digital system." He added, "Recently we took a critical step forward in installing our EGM system management solution at the transmission grid in southern Israel managed by NOGA – The Israel Independent System Operator Ltd., and the pilot reaffirmed the value of our utility industry services for transmission and distribution (T&D) companies in collaboration with IEC, one of the most advanced grid companies in the world."
EGM's installed system management solution delivers accurate and real time grid performance information that helps utilities manage the grid effectively. It enables utilities to detect accurate fault locations, deliver highly accurate parametric grid values, and dynamically resolve power congestion.  
Amir Livne, Vice President of Innovation, Strategy and Structural Change at IEC said, "Through our wide innovation efforts, we promote ongoing improvement of our core capabilities and processes." He added, "Excellence in the grid is a constant task in the critical path of IEC and we promote it continuously in various ways, including digitization and implementation of smart grid tools, where EGM has an essential role."
IEC and Electrical Grid Monitoring Offering T&D Solutions for Utilities
John Eason, Vice President, Product Development said, "The highlight of the new pilot is proving the capability and effectiveness of the Dynamic Line Rating (DLR) module, which is one of the applications of the EGM suite designed to improve the management and operations of the world's transmission networks." Eason added, "The uniqueness of having DLR as one of many grid monitoring and optimization applications within the EGM platform will pay dividends as transmission operators look to improve reliability, ensure efficient operations, and provide flexibility through continuous, real-time monitoring."
This distribution and transmission offering provides economic benefits as well, maximizing the utilization of generation facilities and suspending the use of other expensive alternatives, in addition to eliminating the need for further investment to expand the transmission infrastructure. The previously existing transmission capacity was determined statically and therefore imprecisely, which in turn required  utilities to take into account extra and unnecessary safety factors, simultaneously reducing the efficiency and effectiveness of transmission lines.
Dr. Levran said, "Not only does our EGM system provide accurate DLR data, as well as forecasts for the permissible short and long-term loads, enabling the exploitation of potential transmission assets, we are also well-positioned to quickly grow our Accurate Fault Location Detection (AFLD)™ technologies to expand our analytics, ensuring quality grid insight information for state-of-the-art measurements and documentation to support all utilities."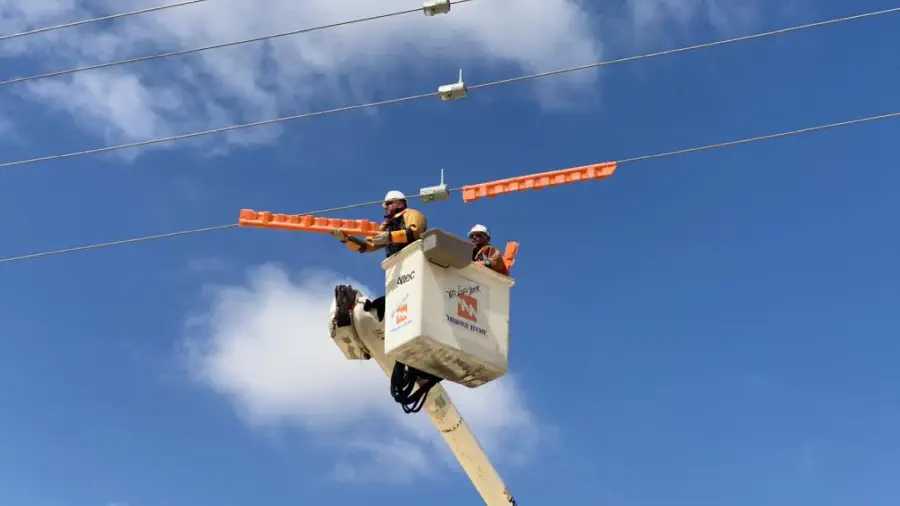 About EGM
Electrical Grid Monitoring™ (EGM) Inc. is the leading technology company with innovative
Transmission & Distribution (T&D) grid management solutions that include sensing,
communication, and analytics components. Meta-Alert™ the EGM Monitoring System, delivers
useful information to manage both overhead and underground utility grids. EGM Inc. is
headquartered in Los Angeles, California, United States. For more information, please visit
(https://egm.net/) or www.egm.net.