The EGM team is composed of highly experienced professionals in their respective fields, including, management, entrepreneurship, project management and marketing. The technological staff has acquired long-term expertise in the various technologies.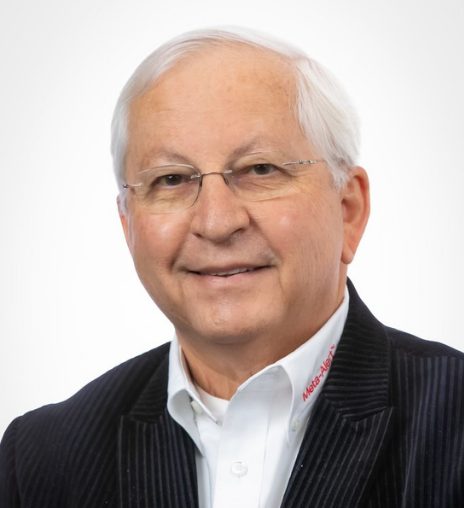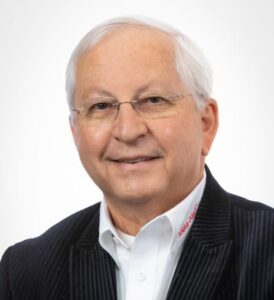 Seasoned leader with over 40 years of executive management experience in renewable energy (solar and wind), UPS (uninterruptible power systems), utility monitoring systems, power, and frequency conversion for commercial and military applications. Formerly President of Power-One Renewables, Senior VP and Global Head of Solar Industry Initiative at ABB, and CEO of SUMEC Americas. Currently Dr. Levran is managing the wholly owned subsidiary of Electrical Grid Monitoring (EGM) in the U.S. and serves on the Board of Directors of EGM. Alex owns six patents and received his Ph.D. in EE from Polytechnic University NYU.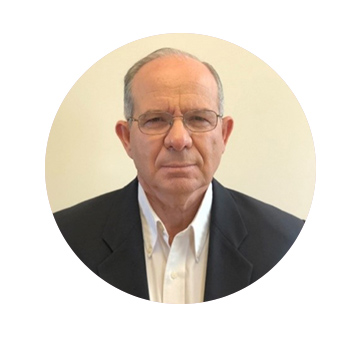 Experienced and accomplished entrepreneur that founded several successful companies: SigNexT Wireless, EMCingnal, Co-Energy and EGM. Amir has 35-year experience in general management, development, marketing, sales, taking businesses from concept to product, and founding and managing companies. He has managed small business as well as large organizations, acquiring extensive experience in business, marketing, and sales processes of all scales. Amir served as the Lieutenant Colonel head of Israel's Ministry of Defense's R&D unit, where he was responsible for implementing large-scale development programs of advanced, multi-disciplinary systems. As part of this role, he led projects implemented in collaboration with the U.S. Army. As an agricultural owner (farmer), Amir holds a B.Eng. Mechanical Engineering, in Mechanical Agricultural Machinery, Israel Institute of Technology (Technion). Amir was a member in several boards, such as Tnuva, the largest ($1.8B) food production company in Israel.
V.P. Research & Development
Over 38 years of R&D leaderships at Israel's top tier Hi-Tech companies including Elbit, Tadiran, ECI. Eyal managed large system engineering teams, software, hardware, and firmware teams as VP of R&D. Experienced developer of system engineering for telecom, datacom products and secured networks. Products that Eyal developed were produced and installed worldwide in very large volumes. Eyal is highly familiar with the large volume manufacturing and testing techniques. Eyal has strong experience and knowledge in products for utility market. Eyal holds B.S.C. in computer and electronics from the Ben-Gurion University Israel.
Vice President of Product and Market Development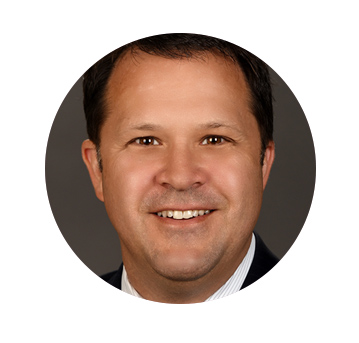 John began his career developing embedded flight control software for the F-16 fighter program at General Dynamics before moving into the geographic information system industry (GIS) focused on the electric, oil & gas, and telecom industries. 
He has spent the last 25 years in various roles within the utility industry including software development, consulting, new product introduction, and strategic account management. His most recent role was in product management for a large ADMS/Outage Management platform that is in production at utilities around the world. 
John holds a B.S.E in Computer & Information Engineering from the University of Florida and an MBA from the University of Denver.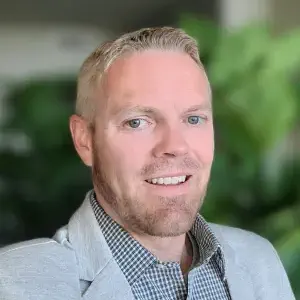 Jon is very excited to help EGM partner with North American utilities looking to modernize their systems. He has 15+ years of experience in the utility industry with a broad background in the power system. He's had different sales and business development roles with companies such as Generac/Enbala, ACS, and Beckwith Electric focusing on hardware and software solutions like DERs/DERMS, SADA/ADMS and protection/control. He has been strategically focused on grid modernization to address the needs of the dynamically changing transmission & distributions systems.
Jon has his Bachelor's of Electrical Engineering and Master's of Business Administration from Colorado State University and is a Professional Engineer in the states of Colorado and Florida.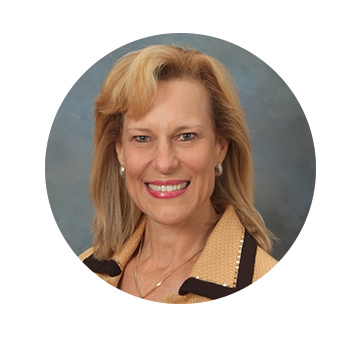 Rebecca is thrilled to lead EGM branding. She has worked in the Utility Energy Industry for over three decades as the marketing director for Advanced Control Systems (ACS), Skipping Stone Consultants; Dell Computer, and Schlumberger. She pioneered women in business after graduating from Kansai Gaidai University in Japan, spearheaded press coverage, marketing and awards for utilities on all continents as the creative lead for Dentsu of Japan, (Kansai Electric, her first account). She taught at universities, lectured abroad, and now speaks on Energy, Women in Business, Change Management and Leadership. Over the last 20 years, Rebecca participated on  industry panels and committees, i.e. PLMA (Peak Load Management Alliance); DistribuTECH Advisory Committee; The World Chamber; Technology Association of Georgia (TAG). Rebecca has a B.A. in Journalism from the University of Wisconsin-Eau Claire; her M.B.A. is from St. Edward's University, Austin, TX.