Contact Information:
Rebecca Kelly
770.401.4044 
EGM MARKETING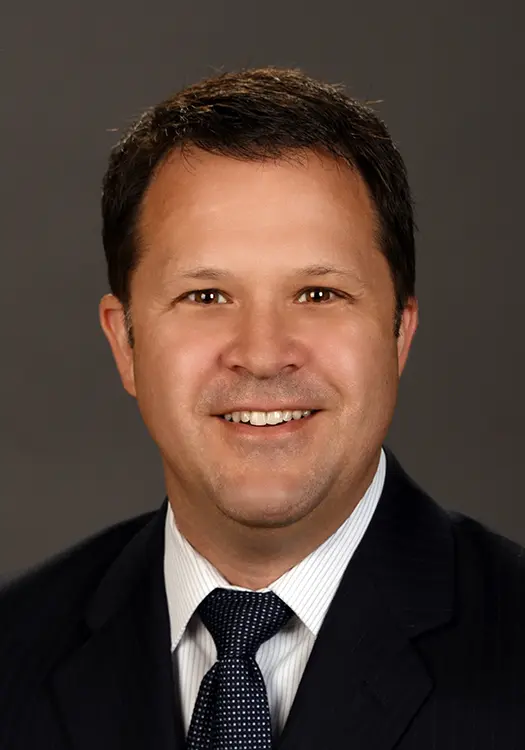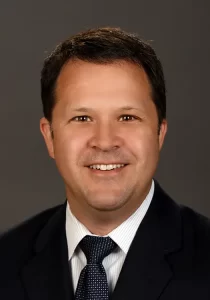 LOS ANGELES, California – August 10, 2023– Electrical Grid Monitoring™ (EGM) Inc. (http://www.egm.net) announced today, that EGM Vice President of Product Development, John Eason, will discuss how electric utilities will need much more precise operational data to support next-generation Transmission and Distribution (T&D) applications, such as underground fault location in Distribution and dynamic line ratings (DLR) for Transmission, going forward.
Eason said, "Utilities are recognizing that tomorrow's T&D applications require much more precise, real-time electrical and physical measurements than they are capable of collecting today." He added, "We'll look at alternatives to single purpose sensing devices and discuss the benefits – financial and operational – to deploying a holistically designed grid management platform." 
About EGM
Electrical Grid Monitoring™ (EGM) Inc. is the leading technology company with innovative T&D grid management solutions that include sensing, communication, and analytics components. Meta-Alert™ the EGM Monitoring System, delivers useful information to manage both overhead and underground utility grids. EGM, Inc. is headquartered in Los Angeles, California, United States. For more information, please visit (https://egm.net/) or www.egm.net.